Push & Pull
We have already made huge strides in our sustainability journey by investing in plastic recycling and energy from infrastructure and low carbon, leading to reduction in carbon emissions.

Push
Effortlessly push your waste management bins to the garbage collection point early morning.
Pull
Effortlessly pull your waste management bins back to the garbage collection area in the basement at night.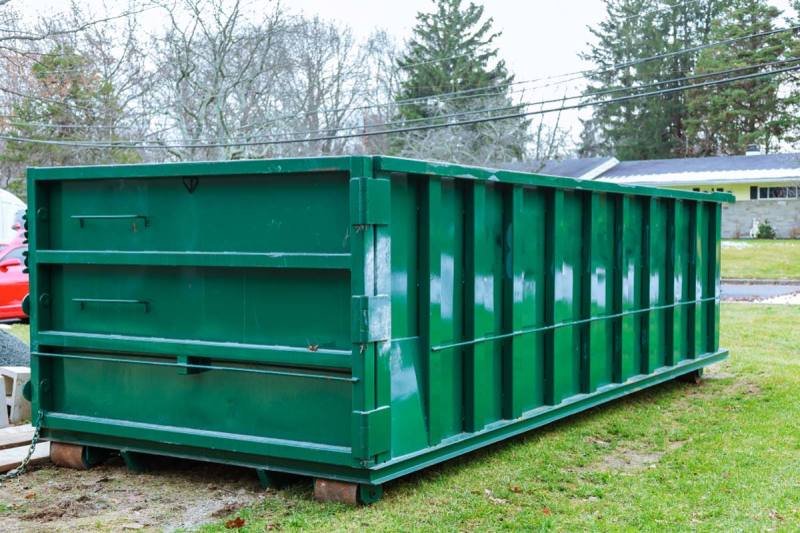 Our Proud
Experience the ultimate convenience with our push-and-pull service, catering to both commercial and residential needs.
Streamline your waste management with our push and pull service for large garbage bins in basements. We efficiently handle the heavy lifting, ensuring that your bins are promptly removed and returned to their designated location. Say goodbye to the hassle of maneuvering those heavy bins independently, and let us do the work for you.
Successfully Project Finished
Year of experience with Proud
Revenue (Million) & Investment
Say goodbye to waste worries. Click here to book our efficient Pull and Push trash collection service now
Convenience
Scheduled pickups right at your doorstep, saving you time and effort. No more trips to a distant dumpster or waste disposal site.

Eco-Friendly
Environmentally responsible waste management with a focus on recycling and sustainable practices. Reducing your carbon footprint by optimizing collection routes.
Flexible Plans
Tailored service plans to meet your specific needs, whether for residential or commercial waste collection. Options for different container sizes and pickup frequencies.

Reliability
Consistent and punctual collections, ensuring that your waste is removed as scheduled. Service you can depend on, rain or shine.

Reduced Hassle
No more struggling with heavy, overflowing trash cans or bins. Enjoy the ease of pushing out your waste for collection and pulling it back in when done.
Cost-Efficiency
Transparent pricing models with no hidden fees. Eliminates the need for expensive waste disposal equipment or facilities.
Latest Projects
A small river named Duden flows by their place and supplies it with the necessary regelialia. It is a paradise printing and typesetting industry.
Time has changed
What are you looking for?
Latest Media
A small river named Duden flows by their place and supplies it with the necessary regelialia. It is a paradise